Anyone digging must contact OKIE811 to have facility operators locate and mark their underground lines.
Need Something Else?
If you need to have underground utility lines located, update an existing ticket or want to know where a utility line is, dial 811 or submit a request online through the portal. Do NOT use the form below.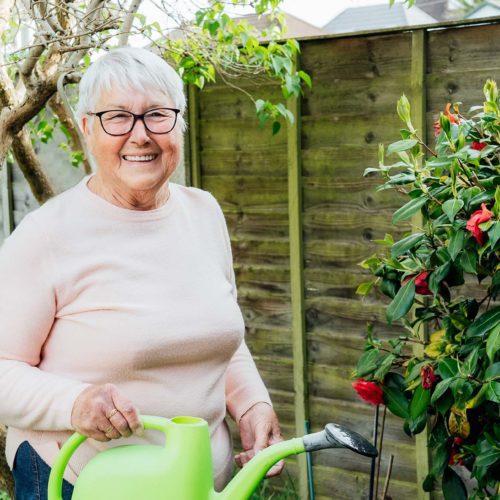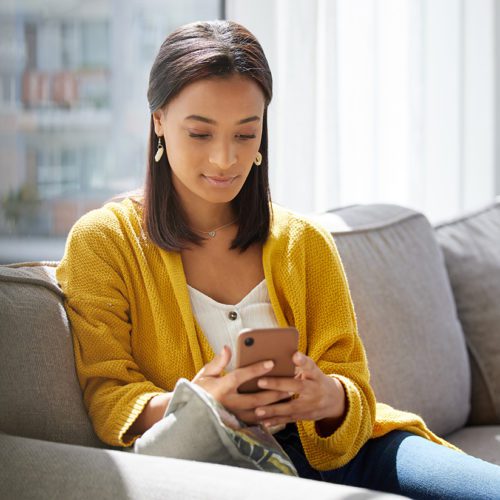 Design-Survey Request
If you are in the planning, design or survey phase of your project and no excavation is taking place at this time, you can submit a Design-Survey Request via the OKIE811 Portal. The Design-Survey Request will provide a list of the underground facility owners/operators registered with OKIE811 in your project area.
Submit Design-Survey Request
Oklahoma Underground Facilities Damage Prevention Act
All operators of underground facilities, including all state agencies and municipalities, shall participate in the statewide one-call notification center. Please view the following PDFs for more information regarding the law.
The Law