Anyone digging must contact OKIE811 to have facility operators locate and mark their underground lines.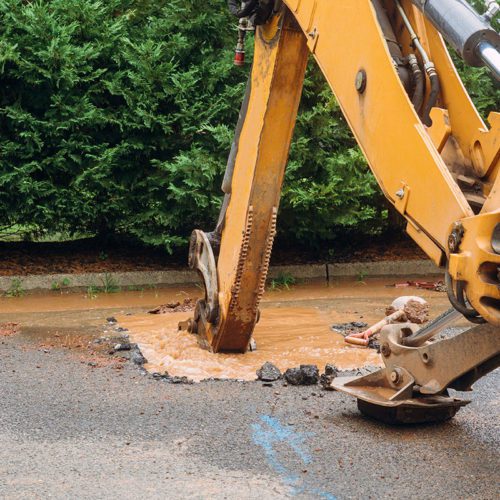 Contact OKIE811 Before You Dig
At OKIE811, our foremost priority is protecting those living and working near underground utility facilities and the facilities themselves from harm. We strive to process precise and complete notification center alerts and utilize analytics-based Damage Reduction techniques to achieve our objective. Our team always keeps the fundamental purpose of our work in mind, no matter what.
ONLINE PORTAL
OKIE811 Education and Outreach provides multiple services:
Marketing and Public Awareness of 811
Annual statewide and regional Excavation Safety events targeted
at educating professional excavators and underground facility
operators
Act as liaisons with our industry stakeholder community
Provide free education sessions for stakeholders in Oklahoma
Assist in mediating disputes that may arise between various
industry stakeholders
Provide 811 awareness at community events
Continuously looks for ways to improve and enhance our
services and streamline processes to help keep our focus on
damage prevention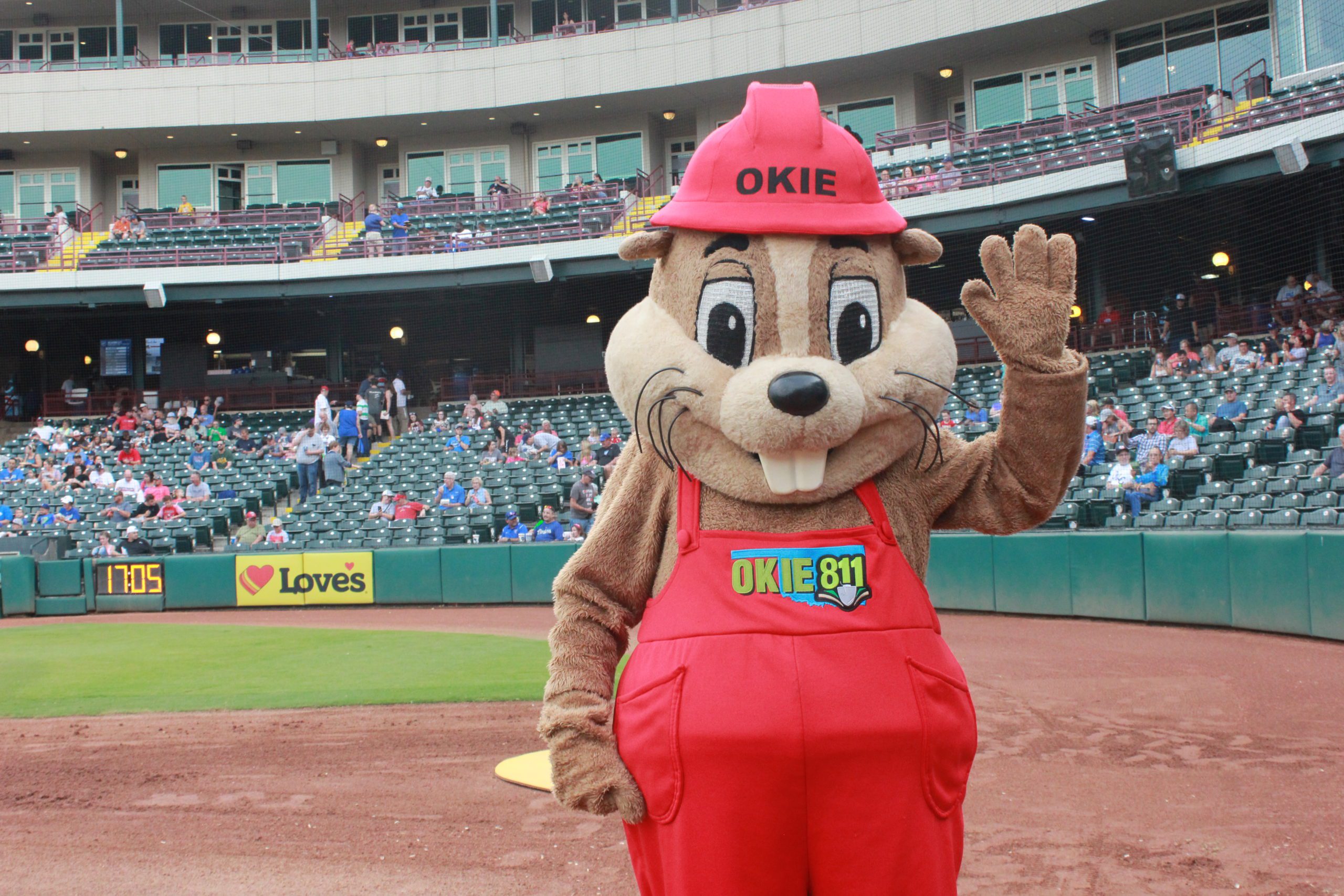 Damage Prevention Partners | Annual Dues $480
An individual, partnership, corporation, association or other entity that does not own or operate underground facilities but wishes to promote the purpose of this Corporation as specified in the Articles of Incorporation – Article II, operators.
Facility Operator Dues Cover:
Access to OKIE811 Ticket Portal
Ticket Search
Website exposure through our sustaining operators page
Logo with a direct link to homepage
Listing in OKIE811 Sustaining Membership Directory
Special invitations to OKIE811 Events
Opportunity to partner with OKIE811 in promoting National Safe Digging Month and 811 Day
Operators rate for Education & Outreach Event Sponsorships and Exhibitor booths
Subscription to our email newsletter, The Scoop
Operators rate for advertising space for excavator and membership guides
Social Media recognition – Facebook, LinkedIn, Instagram and Twitter
One complimentary attendee pass to the Oklahoma Excavation Safety Expo
Sustaining Membership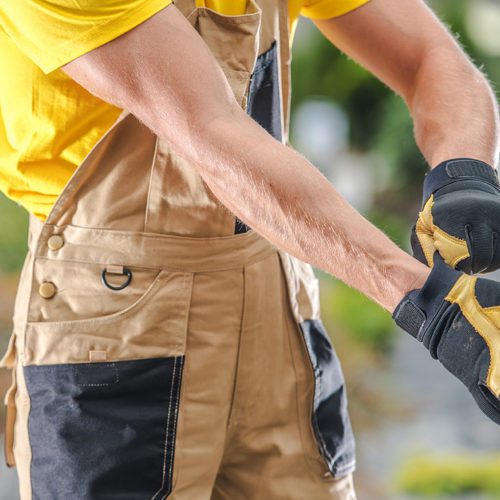 Education and Outreach Events
Oklahoma Excavation Safety EXPO
The Oklahoma Excavation Safety Expo is an annual conference which brings together safety industry experts, excavators, and underground utility owners. This Expo provides excavators with the knowledge and training required to have a safe and damage-free worksite.
Safety Days
OKIE811 is coordinating regional public safety awareness events that offers excavators, contractors, and facility owners/operators an opportunity to see and hear a profound experience emphasizing proper use of the 811-notification system, safe excavation practices, and response actions to take in the event of damages
More Information
Contact OKIE811
Have a question for one of our Education and Outreach Team? Click the link below to complete our  Contact Form.
If you need to have underground utility lines located, you want to know where a utility line is, or you need to update an existing ticket, please submit a request online through the portal.
CONTACT US