CLICK BEFORE YOU DIG, IT'S THE LAW!
AND IT'S ALSO THE RIGHT THING TO DO
Anyone digging must contact OKIE811 to have facility operators locate and mark their underground lines.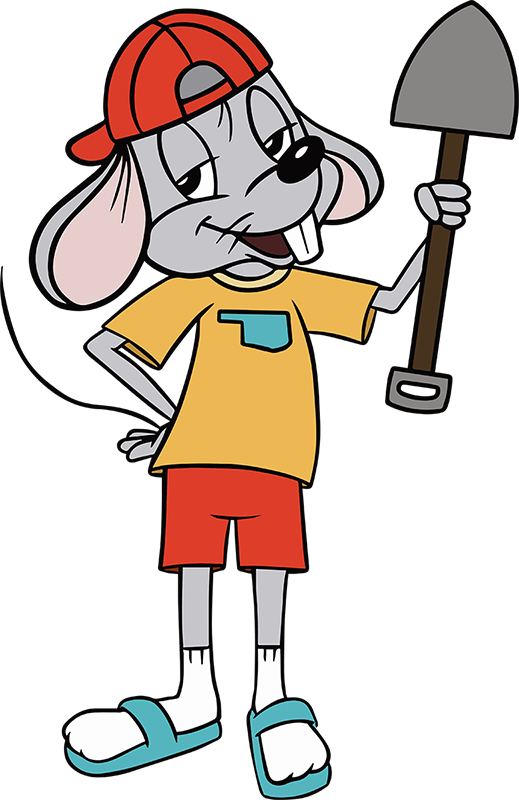 Click the link below to learn more about what you need to do before starting on your next digging project.
Uniform Color Code
The American Public Works Association (APWA) developed a color code for temporarily marking underground facilities before excavation. The color code encourages all excavators, surveyors and engineers to use these colors to promote and eliminate damages to workers and the general public as well as prevent service interruptions to vital underground utilities.
Marking underground utilities with paint, flags, surface markers and underground marking tapes allows all excavators to understand the types of facilities and the approximate locations and routes of buried lines.
Types of utility markers that are flagged: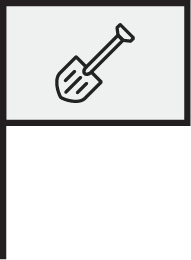 White
Proposed Excavation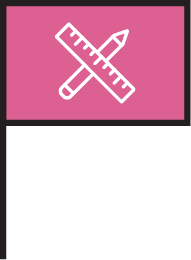 Pink
Temporary Survey Markings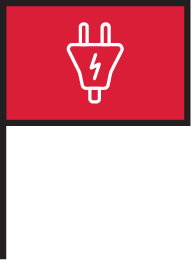 Red
Electric Power Lines, Cables Conduit, Lightning Cables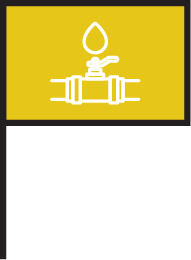 Yellow
Gas, Oil, Steam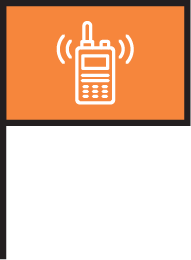 Orange
Communication, Alarm, Conduit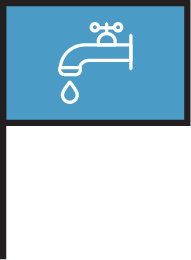 Blue
Potable Water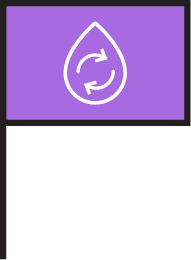 Purple
Reclaimed Water, Irrigation, Slurry Lines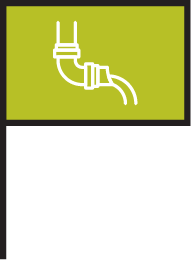 Green
Sewer and Drain Lines