Anyone digging must contact OKIE811 to have facility operators locate and mark their underground lines.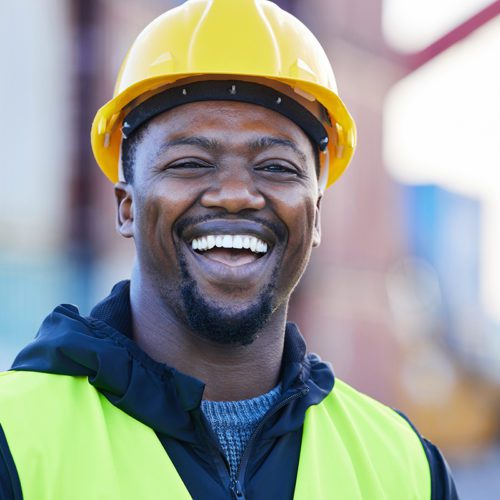 Welcome to Oklahoma One-Call System, Inc. (doing business as OKIE811). As a facility operator who owns or operates underground facilities, we are here to work with you to understand and maximize your membership. The Member Services Team at OKIE811 takes great pride in protecting Oklahoma citizens and helping protect your company's underground facilities.
OKIE811 Member Services is here to assist operators with new membership setup as well as requests and inquiries. The Member Services Team works with operators to maintain records and data filed with OKIE811. This information is essential in ensuring prompt and accurate delivery of locate notices.
The OKIE811 Portal allows Facility Owners that have become Members to access reports, view and respond to locate requests, manage account information, including your contact information, and much more. Access the Portal and sign-up or login today.
OKIE811 GIS Department is available to assist you with any questions or concerns regarding mapping your underground assets (also referred to as service areas). Your service areas (mapping) tell us where your assets are located in Oklahoma. Ticket notifications are generated based on your registered service areas, and the more accurate your mapping is, the more relevant the locate notices are that come to you.
For questions or concerns about your existing locate request, click the FORM button below.
Or click here to submit a new locate request. 
Form