Anyone digging must contact OKIE811 to have facility operators locate and mark their underground lines.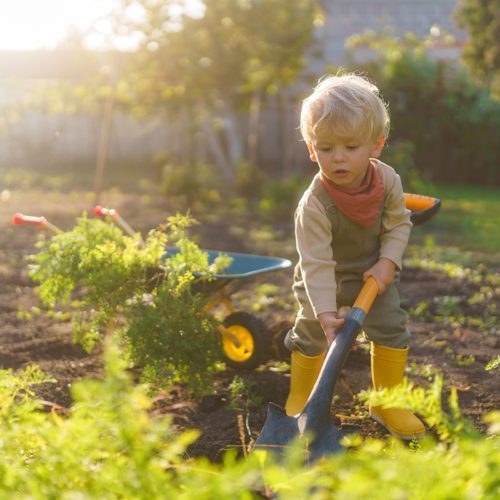 For all excavators, big or small, start your next project by contacting OKIE811!
The safety of our excavators and the protection of our underground utilities is not just for adults. It is equally important to teach kids the importance of contacting OKIE811, as well as safe digging best practices. Check out some of our fun children's resources below!
Homeowner Portal
Excavator Portal
We are proud to have partnered with Damage Prevention Academy to create a new story to educate children on the importance of calling OKIE811 before you dig and safe excavation.