Anyone digging must contact OKIE811 to have facility operators locate and mark their underground lines.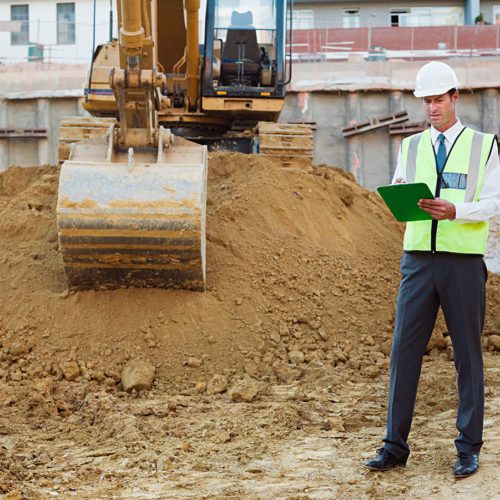 To Start the Design-Survey Request process:
Click Design-Survey to start a new Design-Survey notice
Login to your portal user account. Go to "New Ticket"

(Go to 'Sign Up' if you are a first-time user)

Select Request Type: Design-Survey Request
Required Information for the Design-Survey Request:
Your Company Information
Your Contact Information
County
Place
Nearest major intersection to the project area
Physical description of the project area

Address, specific path of the project or boundaries of the project
You may include latitude/longitude points and/or Legal descriptions for reference

In order to accurately generate the list of facility owners/operators in your project area, you are required to mark the entire project area on the OKIE811 Portal map before submitting the request.
What's Next?
Once you have submitted the Design-Survey Request, you will be given a reference number. You will receive an email with the request details, including the list of facility owners/operators and any design-survey contact information available. Not all underground facility owners/operators are registered with OKIE811.
At this time, this request will not be transmitted to any of the facility owners/operators. Instead, your company would be responsible for contacting the facility owners/operators listed on the request or any others you know in the area directly for further communication about your project.
Please note: OKIE811 does not view or verify the information submitted on the Design-Survey request.
For additional information or questions about the Design-Survey Request, email us at etkt@okie811.org or call 800-522-6543.
Visit our Design-Survey Tutorial Video for further instructions.