Anyone digging must contact OKIE811 to have facility operators locate and mark their underground lines.
Education
Raising public awareness and educating people about the best practices for preventing damage is a crucial aspect of the OKIE811 Damage Prevention program. The OKIE811 provides access to educational videos, events and programs to help you stay educated on safe digging.
Professional Excavators and Contractors
Excavator Education Program
This 811 Certification is a 1½-hour online program designed for professional excavators. This program provides comprehensive training on damage prevention to prevent accidental damage to underground facilities during excavation.
Course content is specific to Oklahoma and the Underground Facilities Damage Prevention Act, as well as Contact Center procedures and Best Practices. To receive their certification, the student must pass a 25-question test at the end with 80% or better.
The chapters in this program cover:
Planning and Administration of Excavation Projects
Site Preparation and Actions for Safe Excavation
Trenching Dangers, Damages and Consequences
CERTIFICATION PROGRAM
Update a Ticket Tutorial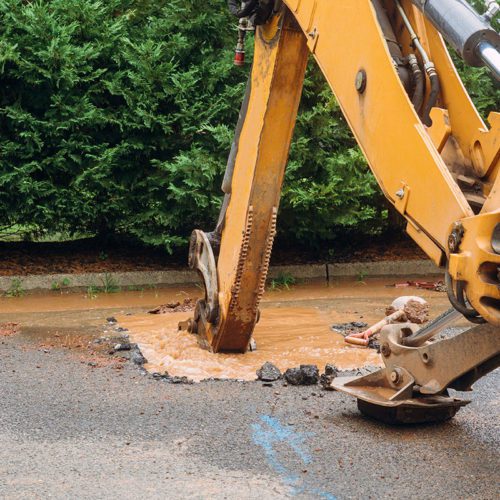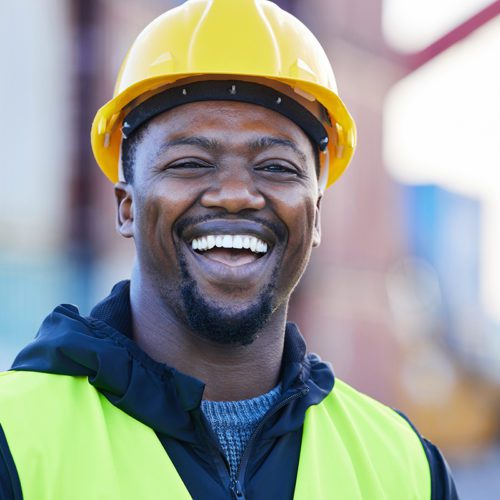 Underground Facility Operators
Facility Operators Portal Help
The OKIE811 Portal is a great resource for Facility Operators to respond to locate requests, pull real-time reports, monitor ticket transmissions and much more. Here you can find helpful information on each feature of the portal.
Facility Operators Portal Tutorials
Below you will find tutorials that will guide you through the member portal:
Request Safety Information
OKIE811 provides Underground Facility Safety Education online and on-site. You may request training at our corporate conference room, dedicated webinar or on-site training at your location. We will provide OKIE811 promotional items and resources for those who attend. For webinars, we will mail items and resources to you before the webinar.
Request Safety Info
Webinars
Scheduled – Register to attend.
Dedicated – Contact us to request a topic and schedule a date/time for your organization.
Dedicated Webinars
Educational Workshop
OKIE811 Conference Room
*On-site at your designated location
Education Workshop
811 Certification
Individual Online Certification – New Updated Course Coming Soon
At your pace learning.
Certification Program
Premium Education Offerings
OKIE811 Facilitated Group 811 Certification
OKIE811 Conference Room
*On-site at your designated location
Workshop without a meal – $10 a person
Workshop with a meal – $25 a person.
*Attendance Requirements for On-site Workshop or Facilitated 811 Certification
Education Offerings